Our after-school programs and character building activities provide a safe and fun space for children and teens to grow.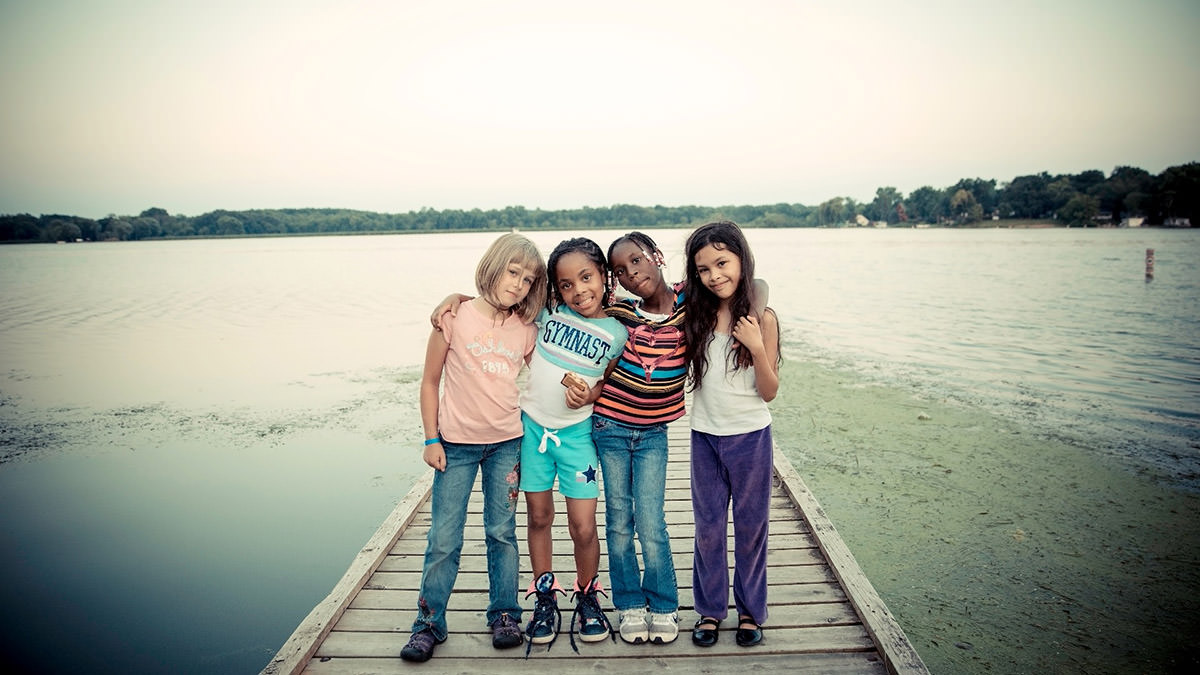 o-Zone Troops Programs on Wednesday nights!
Programs run from 4:30pm-6:30pm. Dinner is included.
The O-Zone Troops Program: The Salvation Army has Scouting programs provide kids grades 1-12 with free faith-based, character building, scouting, and creative arts programming each week with dinner included.

- Sunbeams: For girls grades 1-5, helps young ladies to develop socially, mentally and spiritually. They learn how to help others in the community, to respect nature and open their eyes to how they can make a difference in the world around them.
- Girl Guards: For girls grades 6-12, emphasizes a four-fold approach addressing spiritual, physical, mental and social needs. Skills development, personal growth and community service opportunities help girls to learn to work independently and together as a group.
- Adventure Corps: For boys ages six to 14, helps young men explore the world around them, learn civic responsibilities and discover ways of serving God and others.
- Corps Cadet: For preteens and teens, is the next step in discipleship. Its goal is to prepare young people for a lifelong commitment to spiritual growth based on a personal relationship with Jesus Christ and to provide opportunities to learn about their role in the church and how to serve God and humanity. who are part of the church and attend regularly.
Creative Arts:
Includes Singing Company, a children's choir for boys and girls of all ages, Dance, and Smash Drums.

This is a safe place for children to learn new skills, make friends, improve musically, and enjoy dinner. There is no fee for membership and participation, we only ask that children respect the rules and respect The Salvation Army as we are a Christian Church.
Friday Night Teen Programs
For girls and boys, ages 13-17. We get together every other Friday to fellowship, play games and hear a devotional.
4:30pm-7:30pm
For more information regarding programs, please call: 760-631-8212